When the weather turns cold and rainy in Seattle, it's the perfect time to plan a trip to the Museum! This fall, we have fun events and activities sure to entertain the whole family, from adults and av geeks, to children and teens. These five events represent just a portion of what the Museum has in store for the fall season of 2019.
The Blackbird Forum, September 14-15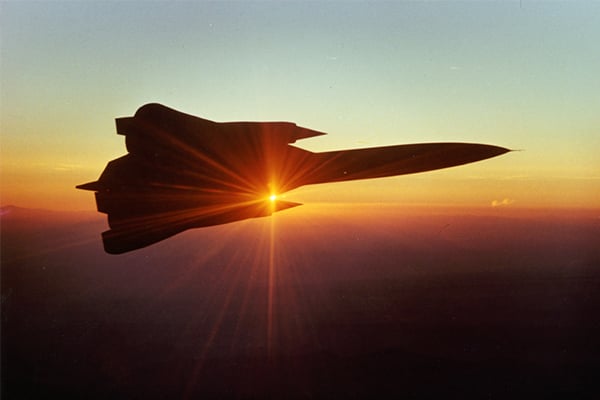 The Blackbird spy plane is one of the most recognizable aircraft ever built, and it's a perennial favorite of Museum visitors. This September, we're inviting a cadre of Blackbird experts--the people who made careers flying and maintaining Blackbirds--to tell their stories and take visitors behind-the-scenes of this famous reconnaissance aircraft. Stick around for all-ages activities and a film screening after you've chatted with the Blackbird crew members!
New Aviation Exhibit - NOW OPEN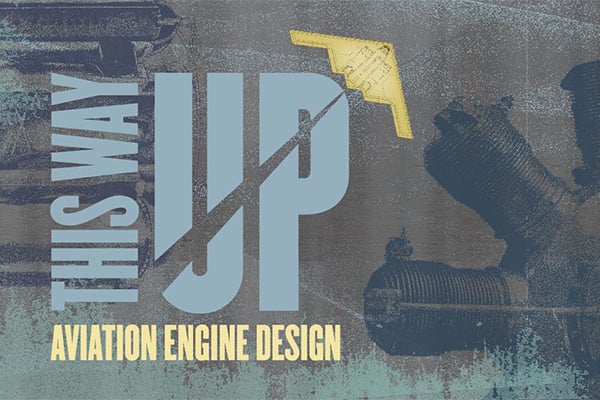 This Way Up demonstrates the evolution and impact of aviation engine design over the past 120 years. The exhibit also tells a story of innovation driven by individuals, companies, and historical events. The exhibit features ten authentic aircraft engines, interactive displays that demonstrate how different engines operate, and a timeline showing the progression and innovation of aviation engine design since the Wright Flyer took flight in 1903.
Royal Air Force Red Arrows Fly-In, September 23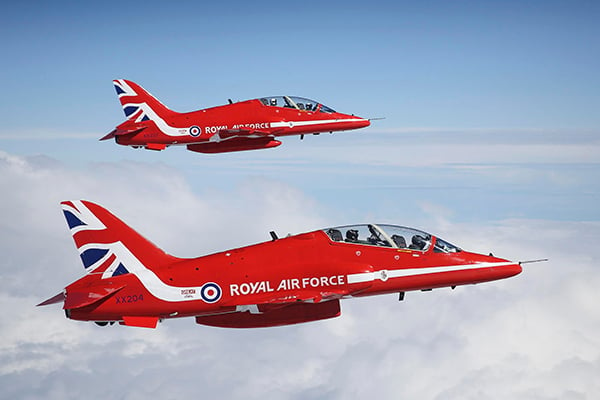 Flying distinctive Hawk T1 jets, the team is made up of pilots, engineers and essential support staff with frontline, operational experience, all showcasing the Best of British. The Red Arrows have performed almost 5,000 times in 57 countries since they were formed in 1965. The show is FREE with Museum admission!
Museum of Fright, October 27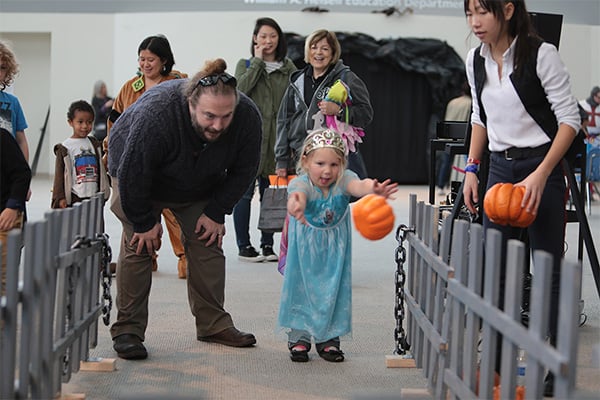 Across the Museum galleries, you'll find Halloween carnival-style games and activities to spark imagination, innovation, and get in the Halloween spirit. Design and build soaring, swooping, and spooky fliers below a high-flying glider, hop through an obstacle course under the Blackbird, and encounter other frightful surprises. Plan your visit to Museum of Fright today!
Veterans Day at the Vietnam Veterans Memorial Park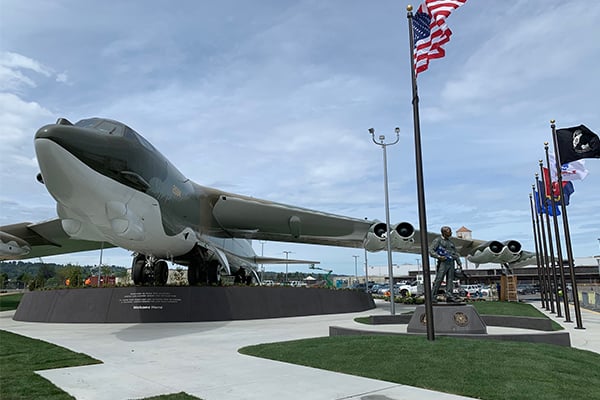 Although the Vietnam Veterans Memorial Park opened on Memorial Day, Veterans Day is a great time to visit this free public space. While visiting, take in the historic B-52 G that occupies the center of the park and reflect upon the sacrifices made by those who served during the Vietnam War. The Museum will also host special commemorative activities and presentations for Veterans Day.
Browse our online calendar to find more reasons to visit this fall!