Welcome to the
Flight Deck Podcast
Listen to all of the Museum's best aviation and aerospace stories on the Flight Deck Podcast, a podcast that makes history personal. Episodes released every other Tuesday. Enjoy!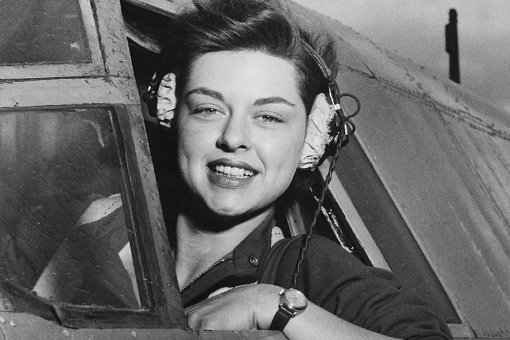 Episode 2:
The Women Airforce Pilots did not let anyone stand in their way of serving their country during WWII.
Read More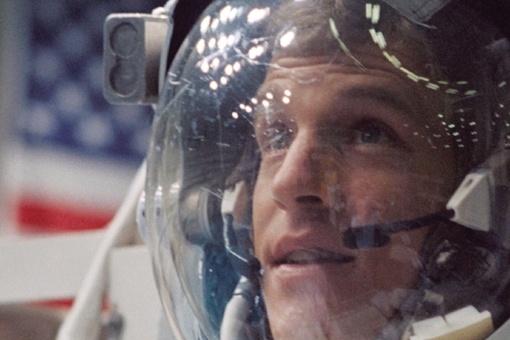 Episode 1:
What's it like repairing a billion-dollar solar panel while hurtling 4.67 miles per second through space?
Read More